Works Based on Photographs
Digital Paintings Based on Photographs taken by Others

My works below are based on photographs taken by other artists. Each piece was 1) first drawn freehand with a .5mm lead pencil, 2) scanned into my laptop, and 3) painted in Photoshop CS4.

Optimist/Pessimist.
   Based on a photo taken by Josh Baker.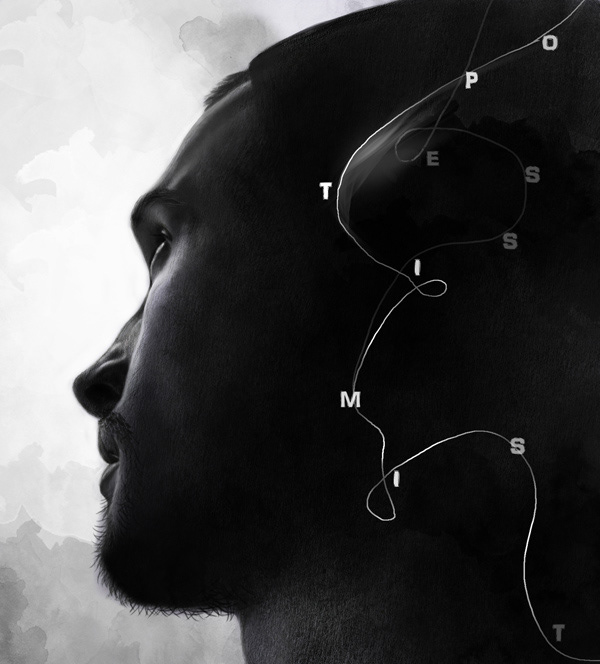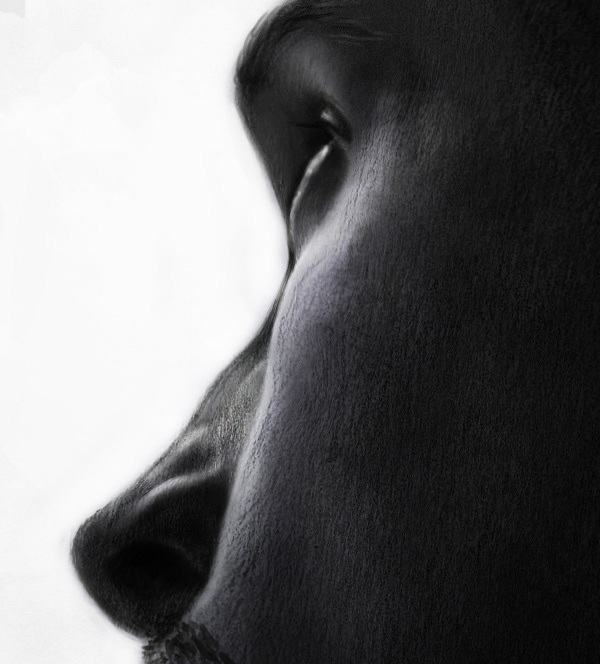 Flaneur.
Based on a photo by Josh Baker.